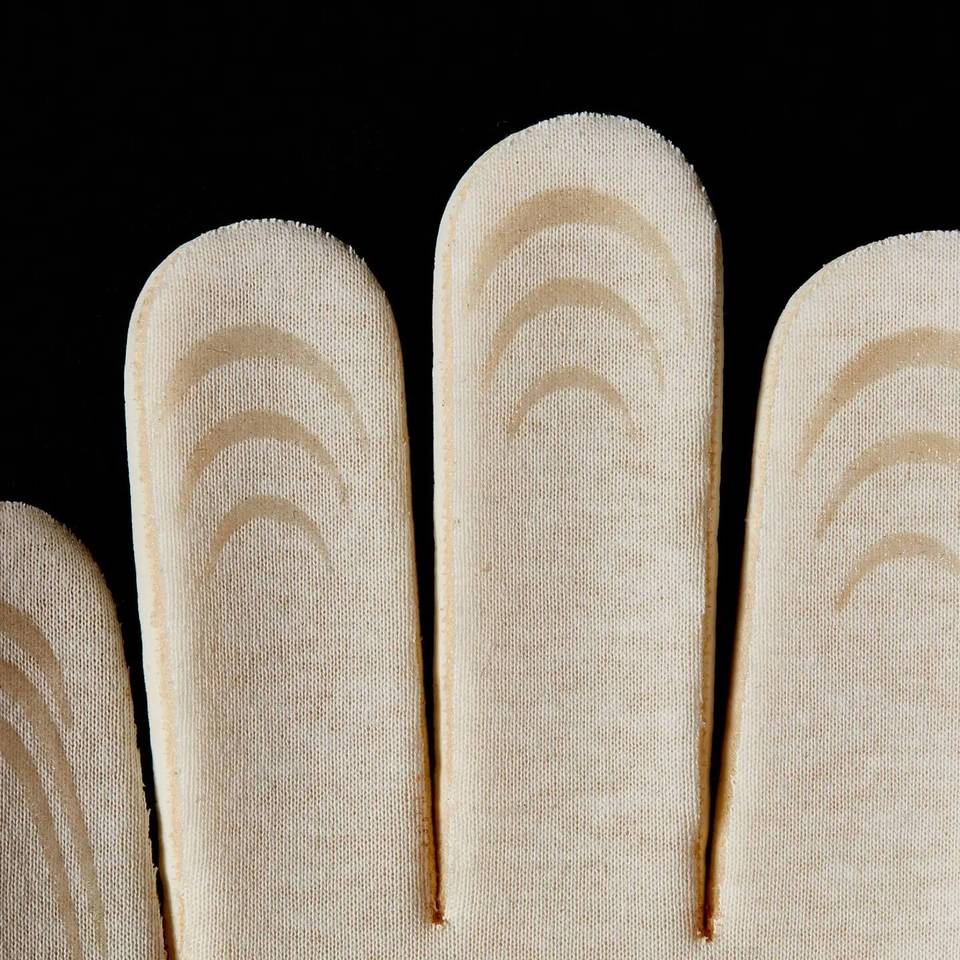 Echo Form™ is not like other internal grip systems. It takes the solid foundations of the past and overhauls it into an entirely new ergonomic form factor never before seen in a glove.
Inside the tips, thumb and palm are carefully placed "echos" - individually shaped patterns engineered to combat the direction your fingers, thumb and palm naturally slip against when making contact with the ball. Each one is different.
Thanks to its clever pattern design, no more silicone is used than required, meaning the feeling doesn't overbear. A subtle but reliable ever-present giving you that extra edge.
0
0
Was this article helpful?
0 out of 0 found this helpful