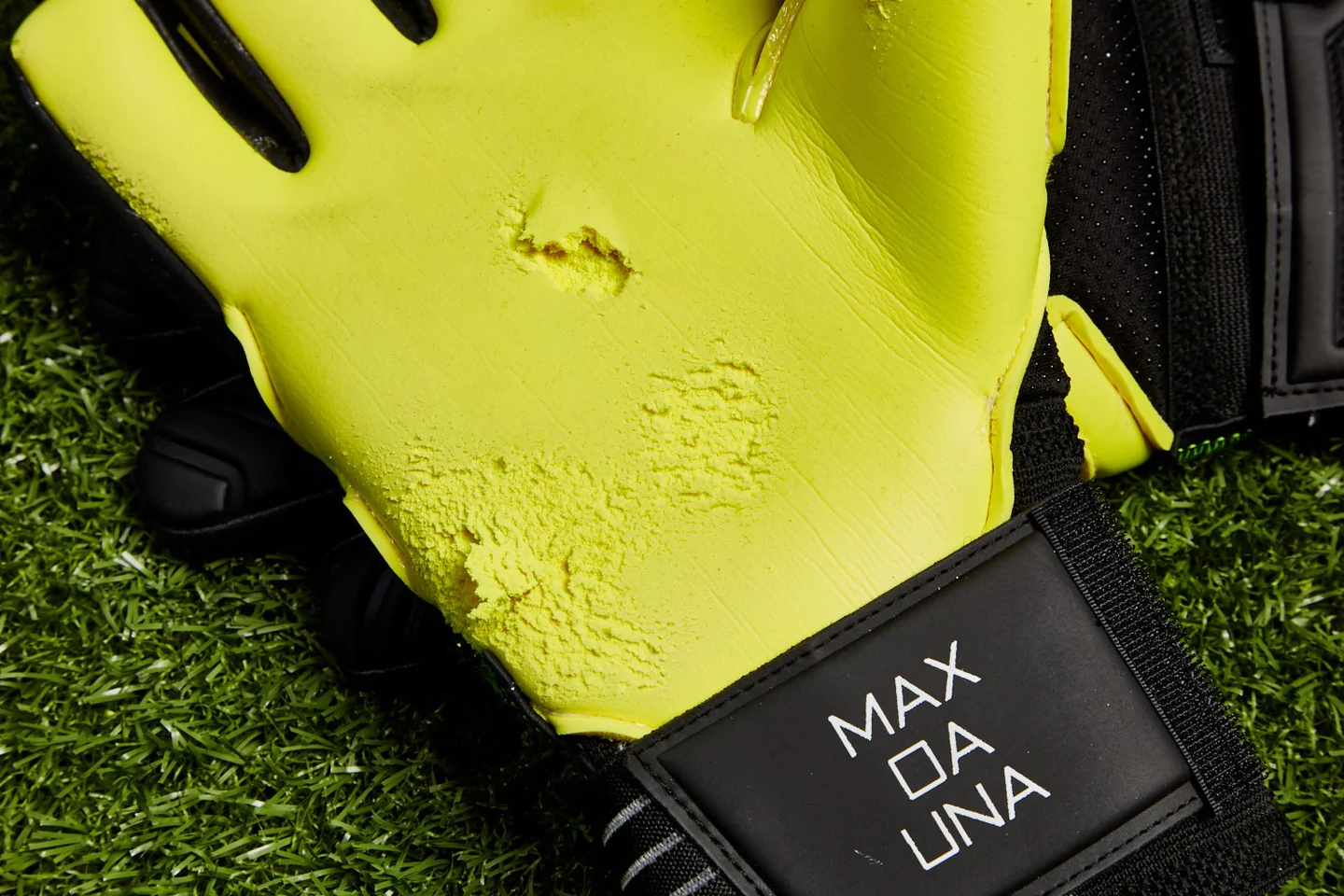 Of course!
However...be prepared to see far less durability from the palms. Artificial turf is the natural enemy to goalkeeper gloves and will act like sandpaper to them - this applies to any glove in the world.
Unless specified on the product page, none of our latex are designed for astro/artificial turf however we do have alternative palms treated for increased durability (such as our "i1 Palm).
You can reduce abrasion by improving your landing technique and practicing proper glove care, such as dampening the palms during play to keep them drying out.
i1 Palm
The i1 palm is our proprietary latex engineered exclusively for ONE. In goalkeeping you either have to choose grip or durability, rarely can you get the combination of the two. In the i1 latex, we have developed a solution that we feel delivers the perfect balance. Treated for increased durability, it should be the go-to choice for any keeper playing on a harder surface that still wants reliable grip.
(Please note: All latex can and will wear from the first use, the i1 Palm is NOT designed to be like other hard wearing palms that have zero grip. It is a middle ground to hit that perfect all rounder. Durability will vary by playing surface, your technique and glove care.)
0
0
Was this article helpful?
0 out of 0 found this helpful